Newtech has been committed to design and construct a new generation of digitalized data centers. Our team of professionals strives to provide our customers with flexible and comprehensive solutions to meet evolving IT development.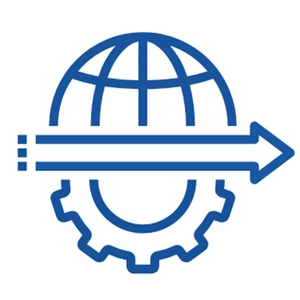 Turnkey Solutions for Critical Environment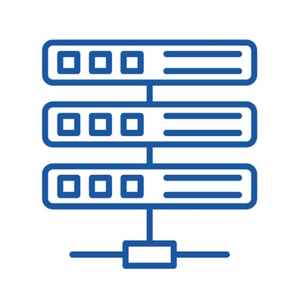 IT & Data Center Infrastructure Solutions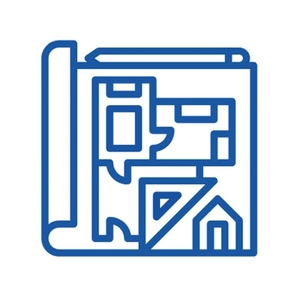 Interior Planning & E&M Services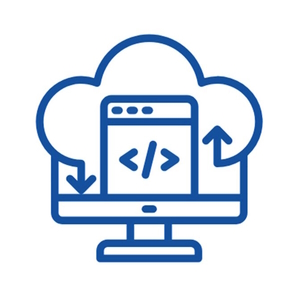 Intelligent Building System
What Can Newtech Provide?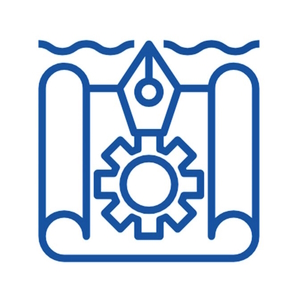 Space/E&M System Planning & Design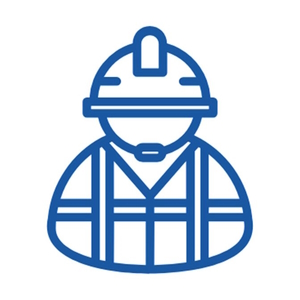 Builders Work & Decoration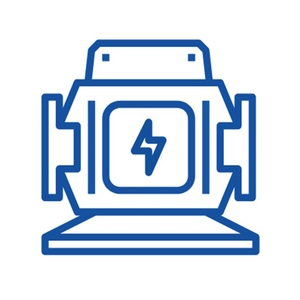 Electrical System-UPS System & Diesel Generator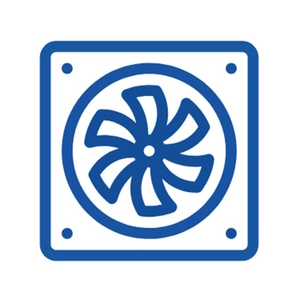 Chiller & Ventilation System-CRAC Unit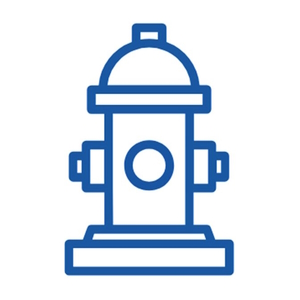 Fire Protection & HSSD System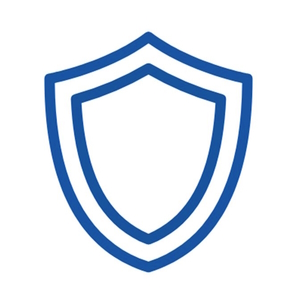 Access Control & CCTV Security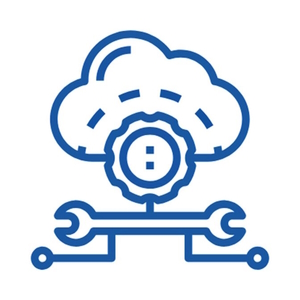 IT Relocation & Structure Cabling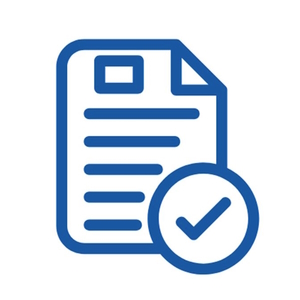 Full Range T&C & CFD Verification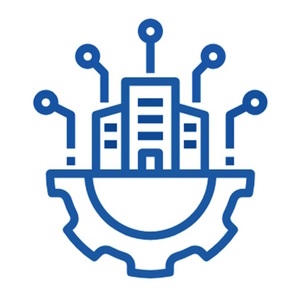 Intelligent Building-Smart City & Digital Office Solution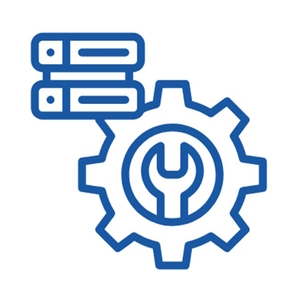 On-going Maintenance Services